Welcome To Aberdeen Offshore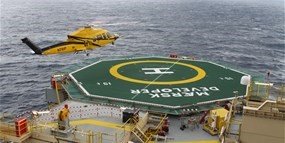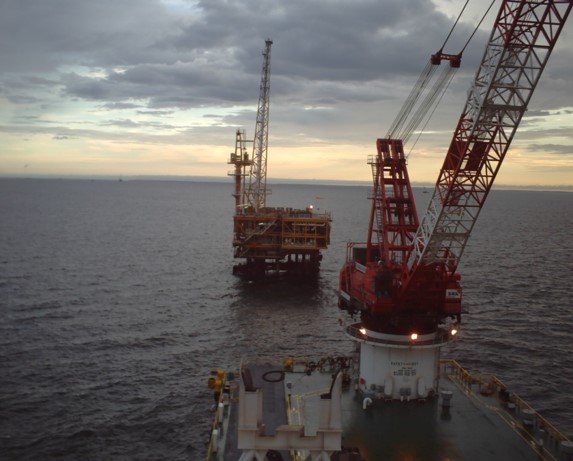 Procurement Hub in Asia :
Singapore and Jakarta are our main procurement hubs and central sales offices for Asia region. Being in Jakarta has many advantages and one of them is close proximity to the actual major Oil & Gas fields. Singapore and Dubai act intermittently to cater for European region and Australasia region.
Procurement Hub in Middle East and Europe:
For Middle East and European region, our Dubai and Tehran offices act as our procurement hubs and sales office. There is no doubt these locations have close proximity to all the major Oil & Gas cities and countries within the Gulf region and beyond.
Logistics Based Management (LBM) solution:
Our main strength is providing one-stop offshore & LBM solution to our customers by planning a strategic & cost-effective logistical solution whenever there is an oil field procurement requirement and/or chartering/launching of vessel. This is because LBM solution has been proven to save customers between 5 – 10% of their total logistics cost. That is worth a $aving!! which we are committed to strive when doing business with our valuable customers.
Sales Support Offices:
We sustain our business by being near to our customer's location. At present, our sales support and representative offices are located in Istanbul, Islamabad, Karachi, Kuala Lumpur, Yangon, Sattahip, and Batam – just to name a few. We are expanding rapidly and we go where our customer goes.
Latest News
RE: Succesfull delivery of Arona
Date: Friday, 1 Feb 2018
Location: Batam